UltraDeck® Composite
Railing
Deck Posts &
Post Sleeves
Deck Planning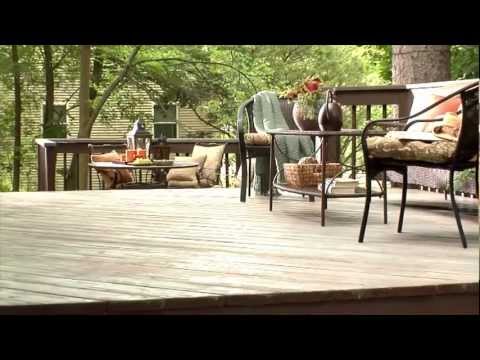 Deck Planning
Deck Planning
Deck Accessories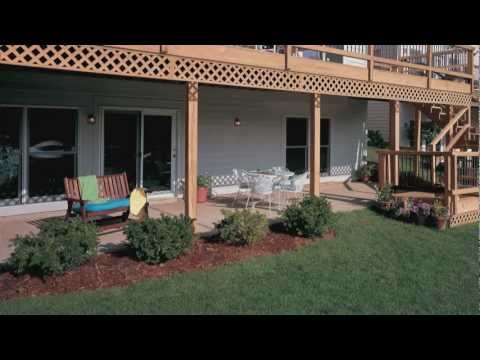 Deck Accessories
Deck Accessories
Save BIG on Exterior Railings & Gates at Menards®!
Not only do handrails make your home safer, but they can also add a stylish touch. Menards® offers exterior railings and gates in a variety of options for your porch, deck or anywhere else on your property.

Our selection of UltraDeck® composite railing is beautiful and durable. The handrails, spindles and post caps and post trim rings are made from polyethylene and recycled wood fibers. They are designed to match our wide selection of low-maintenance UltraDeck® decking supplies and materials.

We have handrails, spindles and gates in a variety of materials, including metal, vinyl, wood and glass. Metal railing systems will give your home a classic and traditional style. Metal spindles, gates and handrails are strong, durable and easy to maintain. Vinyl railing systems are easy to install and maintenance free. Vinyl stair rails, handrails and spindles offer outstanding weathering performance and an authentic wood-like design. Wood railing systems can be painted or stained to match your existing deck or exterior decor. We offer wood spindles, handrails and preassembled rails. For a more dramatic look you can choose glass panels, panel kits and gaskets. Our wide selection of post caps and trim rings will add beautiful finishing touches to your railing systems.

For more information on deck planning, accessories and more, please view our videos above.