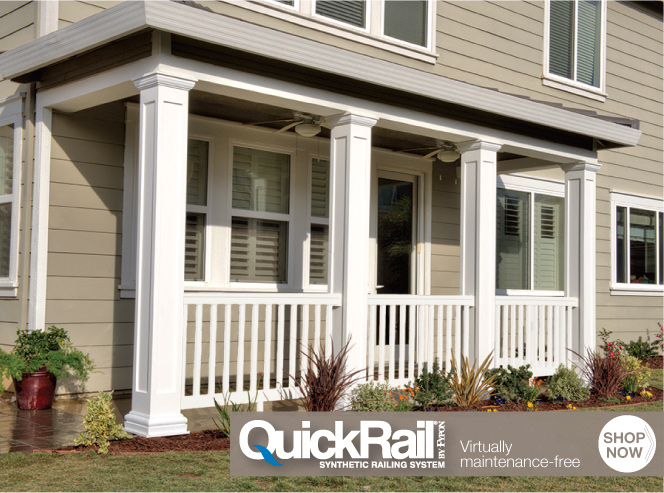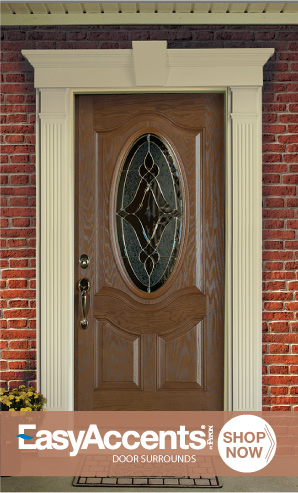 ---
Fypon products provide superior performance over many other materials given their inherent properties. Fypon products are closed-cell products, making them resistant to moisture and insects. They resist rotting, warping, cracking and peeling, as well as crumbling and deterioration.
---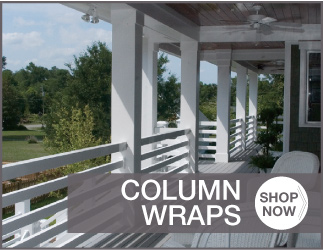 If you've already met the structural requirements of your project, Fypon PVC column wraps can add an elegant finishing touch.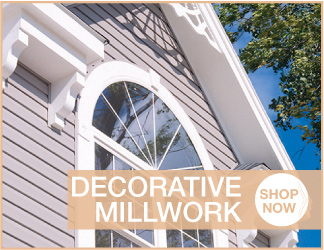 When you want to add the ultimate finishing touch, decorative millwork is the perfect choice for both interior and exterior applications.
Shop other Fypon products: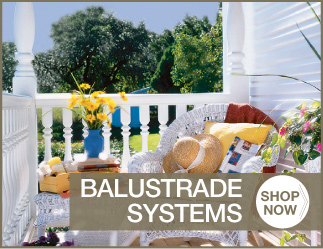 This design accent is exellent for defining a living space. With Fypon balustrade systems, you can transform any ordinary porch, patio or balcony into an impressive sophisticated space.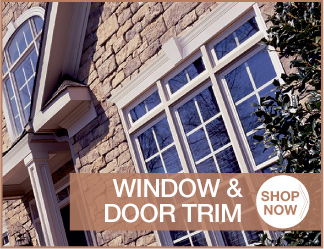 Offering a wide range of styles an sizes, nothing can make a statement - and enhance nearly any architectural style - like Fypon window and door trim.

MORE INFO >>
---
MORE PRODUCTS:
---
---
BROWSE OUR CATALOGS FOR SPECIAL ORDER OPTIONS:
---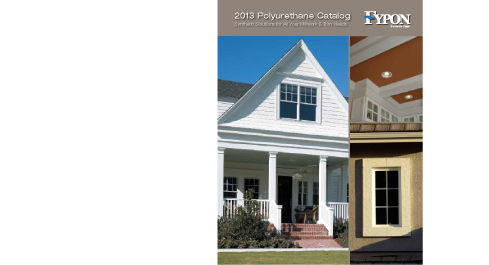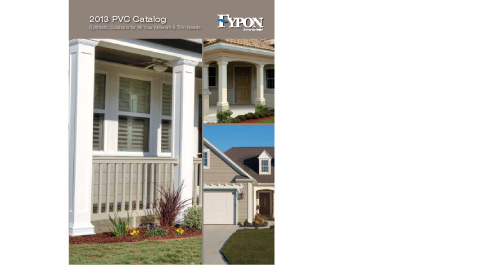 Special order options are available at Menards for products not available in store or online. See store for details.