Time for Toys and Time for Cheer: Toys for the Young and Young at Heart
For children, toys and Christmas come hand-in-hand. Whether your children are babies or full-grown, Menards has toys for both the young and the young at heart. Make Christmas morning magical with a special toy for any child. Our selection is sure to send your Christmas spirits soaring with nostalgic classics like frontier logs, puzzles, games and much more. We carry toys that girls and boys dream about. These toys will inspire imaginations and send kids outside to play.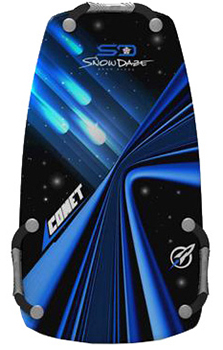 Toys for All Little Girls and Boys
With so many toys, and games you're certain to find something for every special child in your life. You littlest children will love the bright colors and funny sounds of our infant toys. These toys are designed for little hands for hours of fun, but they'll also develop important motor skills and learn about numbers, colors and shapes as they play. We carry a variety of activity toys such as blocks, kitchen sets and games. With these activity toys your child can pretend to be a chef, firefighter, repairman or even a mommy. Little girls can rock one of our beautiful dolls to sleep or dress up as a princess with one of glamorous toy vanities. Meanwhile, your son can repair or build anything with a trusty toy tool kit or workbench or he can race toy cars up and down the hallways. Your rambunctious little tykes will love our selection of sports and recreation toys. We have many basketball hoop system choices as well as a number of other items. You can even enlighten your children with our discovery and learning toy options. Not only will they have a good time, but they'll also discover that learning can be fun. If your children enjoy playing with others and doing activities they will love our our puzzles and games. Little boys and girls will also enjoy the variety of remote control cars and vehicles we carry.
Ideas for Older Children

As kids grow older finding toys and gifts for them can be a challenge, but Menards has many options for children of all ages. With our arts and crafts kits, children will be able to create beautiful artwork as well as lasting memories. We have many different options for your creative kid. Children can design their own bracelets, model cars and clay figurines as well as draw beautiful pictures with our endless supply of crayons, colored pencils and markers. Your child can also enjoy the great outdoors with our large supply of sports and recreation toys. With our selection of basketball hoop systems children can learn to slam dunks as well as work as a team. Your kids can slide down wintry slopes on a brand new sled or snowboard and when summer comes they can ride the waves on a tube or float or race off down the streets on a brand new bike. We also offer equipment for many other sports from volleyball to soccer to golf.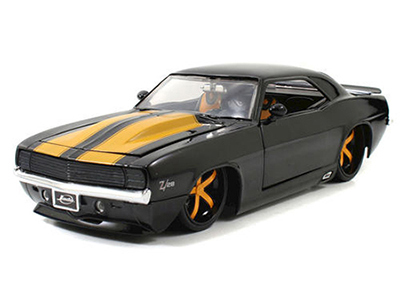 The Young at Heart

Your loved ones may have grown up but some people will never be too old for toys. They will always remain interested in nostalgic trinkets of yesteryear. Our selection of Lionel trains and village items are sure to please these individuals as well as bring back many happy memories. These items are great gift options for train collectors and are wonderful additions to any Christmas village. Our villages feature unique and intricate detailing, and our ready to run electric trains range from traditional Lionel trains to special collector editions including The Wizard of Oz and A Christmas Story themed train sets. Die-cast cars and collector cars are also good ideas for those who are interested in collections. This selection of collector cars includes beautiful miniature reproductions of racecars, classic cars and trucks and auto drags custom vehicles.

Toys have been a part of the holidays for many years. Finding the perfect Christmas toy for a child is not just about finding something fun for them to play with, it's about showing that you care. The memories of these wonderful Christmas toys will always endure long after a child grows up. And some children, no matter how old they are, will never tire of receiving a shiny new toy on Christmas day.