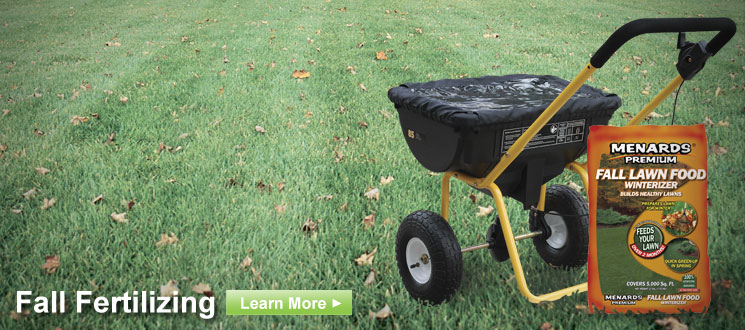 Latest Articles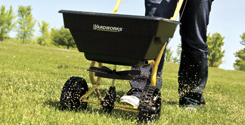 Understanding the science behind fertilizers is the first step to successful lawn fertilizing. Without some basic knowledge, you can severely damage or even kill your lawn by fertilizing incorrectly or using the wrong product.
Learn More >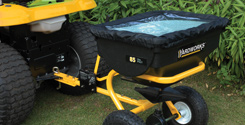 Fertilizing is the single most important thing that can be done for turf grass. Fertilizer will force new growth, encouraging a lush, thick lawn.
Learn More >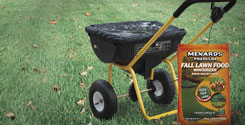 There are steps you can take to prepare your lawn for winter dormancy. Removing leaves and grass clippings from your lawn will keep it protected from harsh winter weather.
Learn More >
All Fertilizing